About Us
Here at ITS (Integrated Telemanagement Services), we imagine a world in which the vast majority of small to medium businesses are inspired to embrace technology, feel safe using it, and can thrive in doing so. Based in Simi Valley, California for over 32 years, ITS has successfully partnered with over 400 companies providing telecommunication services and managed IT (Information Technology) solutions. As a woman-owned business, having 25+ of the most driven IT professionals in the industry, service and the technical expertise is our priority.
While focused on our customer needs, our primary objectives are ensuring leading-edge technology, peace of mind for our customers, expansive and scalable tools to assist them in growing and securing their businesses while cost conscious when doing so. When it comes to technology solutions, ITS is an all-inclusive provider that handles everything; from phone lines to cyber security and internet connections to cloud servers. A company with a heritage and a keen eye on the future.
Certifications & Achievements
ITS has been certified as a Small Woman Owned Business by the United States federal government; was certified as a Women Business Enterprise by the California Public Utilites Commission and as a Small Business by the state of California.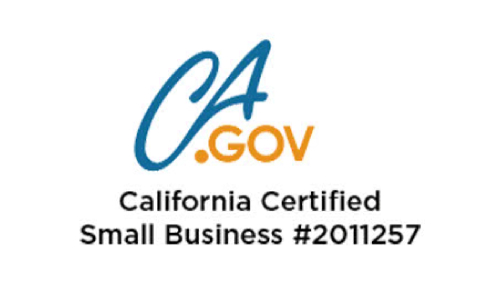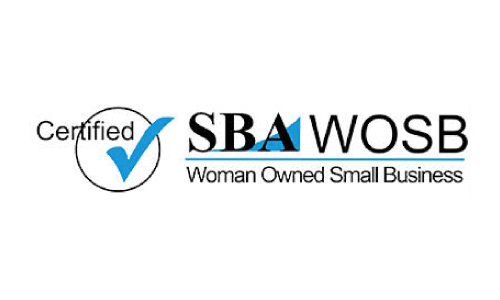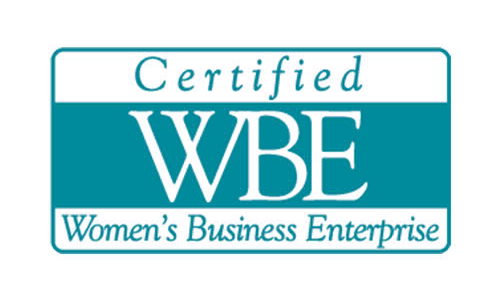 ITS was included by CRN Magazine in their 2017 and 2018 on the Top 500 Managed Service Provider (MSP) List, recognizing North American solution providers with cutting-edge approaches to delivering managed services. In addition, ITS was recognized in the top 200 on the Channel Futures MSP 501 List that identifies the world's most forward-thinking and leading trendsetters in Managed Services.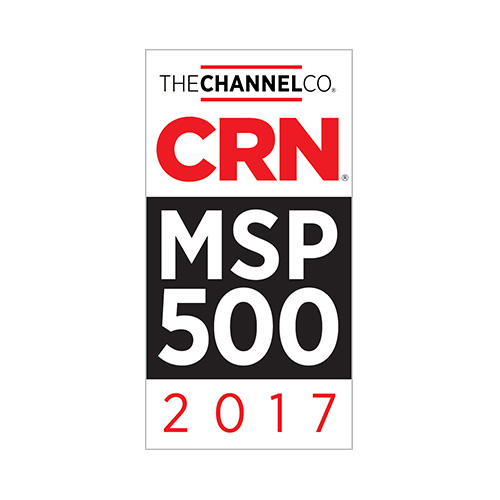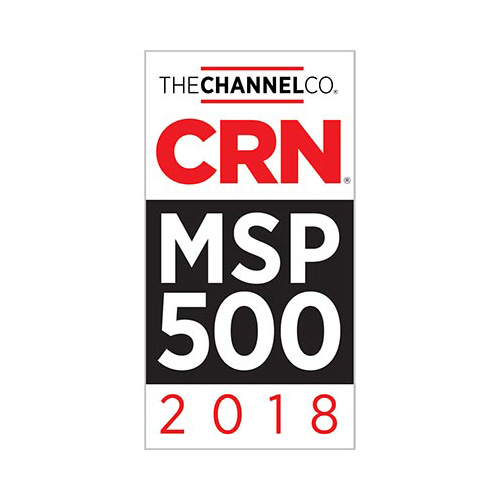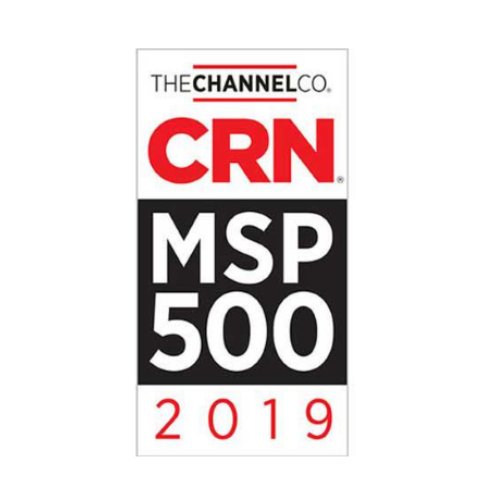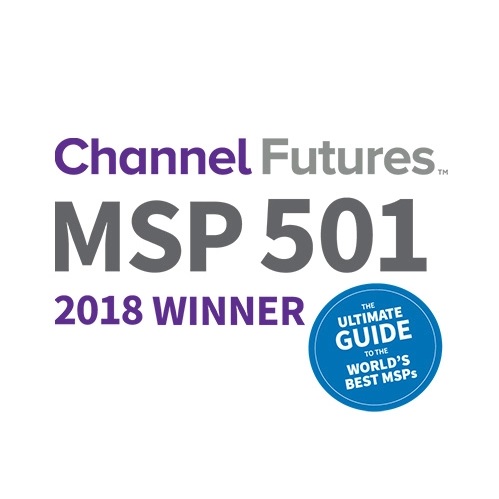 Memberships & Associations
ITS is also proud to say that we have a strong client base of education, non-profit and other philanthropy type organizations. ITS specializes in assisting these cost conscience clients by assisting them through the government programs such as the California Teleconnect Fund and E-Rate.