Channel Partner Program
Looking for a way to broaden your professional portfolio while offering your customers a larger range of communication products and services? When you do business with Integrated Telemanagement Services, you are collaborating with a business that is dedicated to you and your clients. See why ITS Channel Partner Program is right for you.
Professional staff here to support you and your client.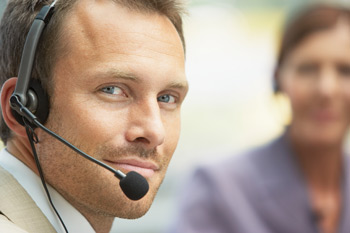 Its time to work with a company who has your clients' best interests at heart. Begin Today!
Please fill out the form to discuss eligibility of becoming an ITS Channel Partner.