Downloads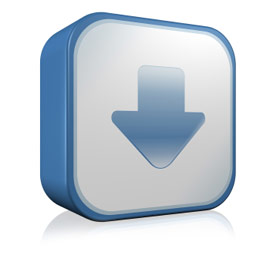 ITS FAX
After adding ITS Fax to your ITS Account you can download the software driver by clicking the link below and following the instructions within the ITS Fax User Guide.
ITS Mobile VoIP App
After adding ITS Mobile VoIP service to your ITS Account, download the appropriate app for your mobile phone by clicking the link below.
Note: Once Configured the ITS Mobile VoIP Application utilizes your cell phone's data network to place calls rather than your cell phone plan minutes. Once installed, you will need to contact ITS for configuration instructions. 800-876-4487.
ITS Mobile VoIP powered by GroundWire is an added service feature to your account and a nominal monthly charge applies.
ITS Conference Time Outlook Toolbar
This download gives you the ability to install ITS Conference Time onto your Outlook Toolbar giving you the easiest way to start and schedule either web or audio conferences.
Requires purchase of ITS Conference Time for this download to work.
If you need assistance, please contact ITS at (805) 520-7020.