Cloud Solutions
Do more and spend less with Cloud and Hosted Solutions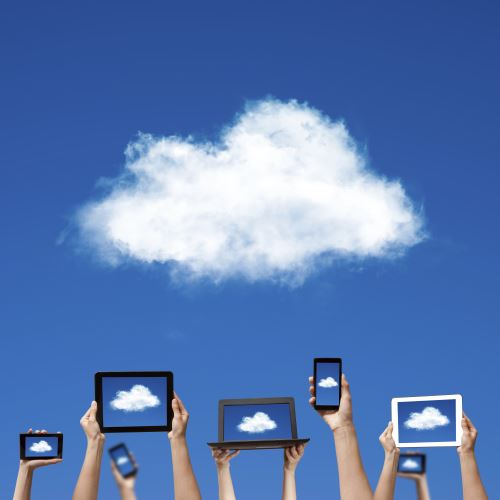 And because cloud services are hosted off-site in secure redundant data centers, you don't need to worry about the management, maintenance or equipment that keeps them up and running - you can simply concentrate on your business.
Chances are if you're a small business, you find the cost of purchasing new software and their periodic upgrades prohibitive, and that can make it tempting to cut corners or compromise. In addition to Cloud Services, our Hosted Solutions give you budget-friendly access to the latest and most powerful solution - and that's crucial if you want to stay at the forefront of your industry and one step ahead of your competitors.
Hosted Solutions from ITS enable you to bypass the high costs of purchasing, licensing and hosting your own applications because we'll host your apps and software for you.
Cloud and Hosted Solutions from ITS are:
Adaptable - grow your capabilities and applications in line with your business
Personalized - to suit YOUR business model
Mobile - facilitate collaboration from any Internet-enabled device
Cost-effective - efficient technology improves your bottom line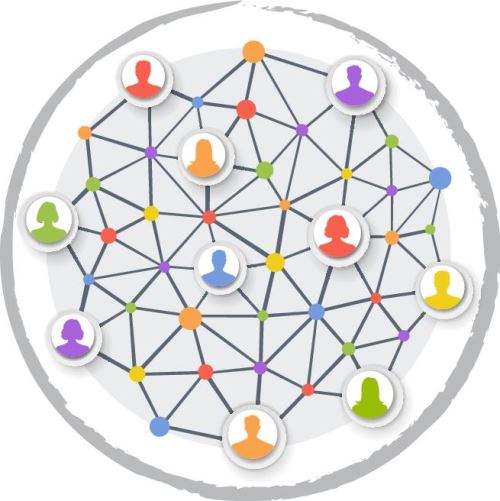 Our Cloud and Hosted Solutions are adjustable so they can meet the unique needs of your business. Whether you want to open up to different markets, boost efficiency, get organized or leverage your technology investments, ITS are the people to talk to.
Our powerful tools include:
Data backup - protect your company's most vital asset, your data, with a solid backup solution.
Anti-virus and anti-spam - defend your business against online threats with effective software that keeps you safe.
Web conferencing - cut travel costs and connect instantly with the people who count with web conferencing.
Electronic faxing - slash paper costs and go green by switching to eco- (and budget-) friendly electronic faxes.
Hosted IP PBX - communicate more efficiently, more affordably and more effectively with a hosted PBX system.
Password Management - Let's face it, passwords aren't going anywhere for a while - it's time businesses retire their password spreadsheets for good. The ITS Password Management solutions allows you to secure your business by providing management for all employees passwords.
Cloud Unified Communications - ITS Cloud UC offers all the benefits of a traditional IP PBX with added features like SMS texing, Mobility, Hot Desking and Instant Messaging, ensuring improved communication for your business.
Microsoft Office 365 - Ensuring your business always has the latest productivity tools available by subscribing to Microsoft Office 365.
When ITS hosts your technology and your applications and takes care of their hardware infrastructure, you don't need to worry about the associated expenditures or the ongoing management of your IT services. This makes life easier, lowers budgets and lets you ease the pressure on your in-house IT resources.
Find out how we can make your business more efficient, streamlined and profitable.