Anti-Virus & Anti-Spam Solutions
ITS Anti-Spam
Confidently block unwanted email before it reaches your corporate network.
ITS Anti-Spam is a cloud based email security service that blocks unwanted email before it reaches the corporate network. Its unique technology also identifies address-sharing and sources of spam, and provides concrete tools for preserving the integrity of one's primary email address.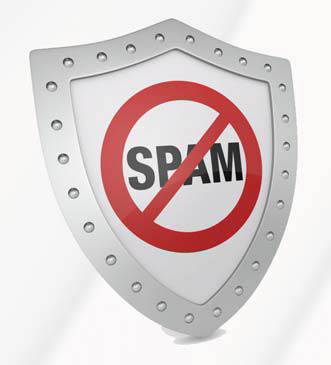 ITS Anti-Spam Features Include:
Automatic inbound email queuing assures email continuity in the event of a local server outage.
Outbound email filtering protects your business reputation and helps to avoid the business disruption of IP address blacklisting.
Wide range of capabilities and blended defense provide maximum user control and the versatility to accommodate highly customizable user preferences.
Address-on-the-Fly™ (AOTF) assures delivery and protects the user's primary email address. AOTF also provides users with a unique capability for disclosing email aliases as an alternative to their primary address.
In-message control panel informs and empowers users, providing a simple and intuitive means for bi-directional communication between the user and the service.
---
ITS Anti-Virus
Best in class threat detection that's easy to use.
With ITS Anti-Virus you can be confident that we will identify and stop Advanced Persistent Threats (APTs), targeted attacks and other sophisticated malware designed to evade traditional cyber-defenses. Our antivirus product combines anti-malware and antispyware into a single, small-footprint security solution designed to provide comprehensive malware protection without slowing PCs or networks. Using next generation technology, we protect your computers from all types of malware threats including viruses, adware, spyware, worms, rootkits and more.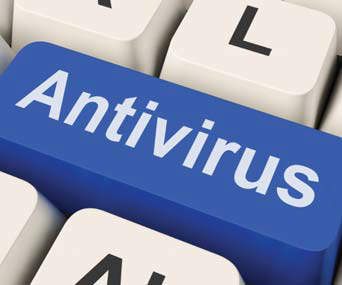 ITS Anti-Virus Features Include:
High performance threat protection with low impact on system resources.
New technology delivers a powerful antivirus and antispyware engine.
Offers advanced anti-rootkit technology.
Real-time monitoring.
Full protection against email-borne threats.