Data Back-up
Data Back-Up from ITS is simple, secure online backup at an affordable price.
ITS Data Back-up protects your files by keeping a copy safely online, in the cloud. It's hassle-free, easy-to-install, completely secure, and backs up all your important files, no matter how many you've got!
Keep your files safe - ITS Data Back-up works quietly in the background to protect your files as you use your computer. You don't need any technical knowledge to back-up all your important files. You can restore your files at any time with one click.
View your files anywhere - Once you've backed up your files with ITS Data Back-up you can view them from anywhere - from any web browser, mobile or tablet device, and modify your files wherever you are.
Complete peace of mind - With ITS Data Back-up you can be sure your files are safe and secure. We keep multiple copies of your files, so you can get to them at any time. And we encrypt them with military-grade encryption, so that they're completely private. If you need help at any time our outstanding support comes free!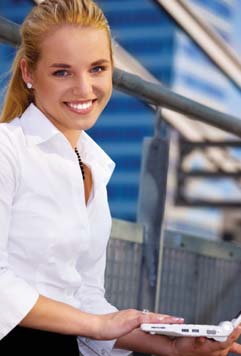 94% of companies that suffer a catastrophic data loss without back-up will go out of business within two years.
- Pricewaterhouse Coopers
ITS Data Back-up Features
Completely hassle free – monitors files as you work
Unlimited storage
Extremely easy to use
Stores up to 30 versions of any file
Easily restore files using our restore software
Keeps copies of deleted files 100% safe and secure
Access it all from the web, iPhone, iPad and Android with our free apps
Simple yet powerful software for Windows and Macs
ITS Data Back-up Benefits
Powerful and easy-to-use backup for all of the PCs in the office
Collaborate on documents by creating shared spaces – Team Folders – which are synced between all of their computers
Access documents anywhere – users can access documents on their PC or Team Folders from any web browser
Browse on the go – see files on the mobile apps for iPhone, iPad and Android
Access the cloud storage by FTP, SFTP and WebDAV