Data Security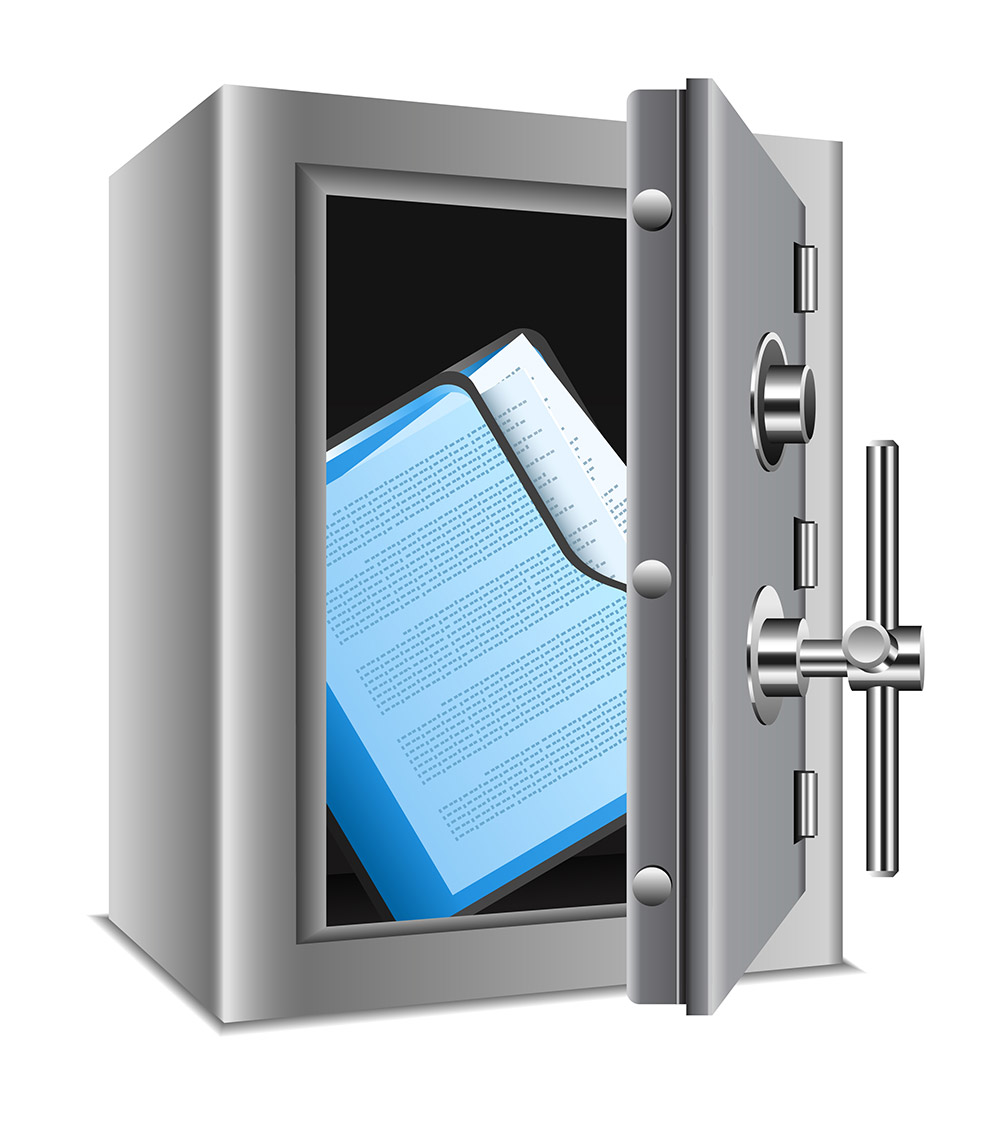 Keep your critical data safe from any disaster
What would happen if your business is faced with flood or a cyber attack? Or worse, if an employee accidentally clicked on a link that launched ransom-ware that locked up your data? Can you say with confidence that your critical data will be recoverable, that your business can get back up quickly, or at all? The truth is that disasters can happen at any time and only having an antivirus protection or firewall configuration in place just won't cut it anymore. Secure your business's future with Data Security solution from ITS.
We store your critical files on our off-site data centers so if the worst does happen, you'll be back up and running within hours.
Total Data Protection from ITS is powered by Datto
Datto is a leader in the industry protecting essential business data for tens of thousands of the world's fastest growing companies, delivering uninterrupted access to data on site, in transit and in the cloud.
Ransomware Protection – Hackers have declared war on your data; we can prevent it from impacting your business
Business Continuity & Disaster Recovery – Protect your business against unknown risks with frequent backups of your entire business infrastructure
With ITS and the Datto Solution we provide data security using innovative technologies designed to give you peace of mind protection. Whether it is Patrick in Accounting who spills coffee on the server, a flood that shuts your town down, a major power outage or an earthquake that destroys your building, we can have your business virtualized so you will be up and running again within minutes.
The ITS Total Data Protection solution powered by Datto gives you the peace of mind that your business data, your most important asset, is protected 24/7/365.
Ensure your business stands on solid ground should the worst happen