Email/Spam Protection
Protect your business from online threats
Here at Integrated Telemanagement Services, Inc. we definitely understand how crucial fast and efficient communication is to your business. While the benefits of email can't be denied, if you're not properly protecting your business, you are leaving yourself wide open to online attacks such as spam, phishing, viruses and malware. With Email & Spam Protection from ITS, your business will benefit from a reliable email system without falling vulnerable to the dangers associated with it.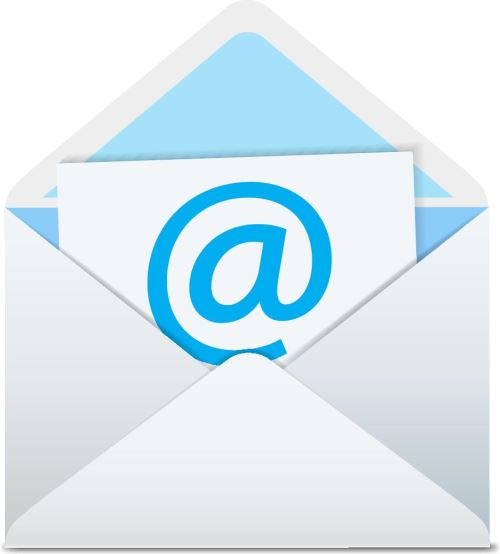 Don't let online threats be the downfall of your business. Email & Spam Protection from ITS assures your email is working to benefit your company, and not leaving you vulnerable to security problems.
ITS's Email & Spam Protection solutions will:
Improve the way you use email – thanks to customizable search options as well as attachment and message archiving
Simplify your company's processes – and ease the pressure on your server by offloading massive quantities of storage
Add another layer of security to your email – stop online threats in their tracks and safeguard your business
Streamline systems – get total email indexing and make accessing your data easier than ever before
Don't expose your email to threats - eliminate vulnerabilities now.