Professional Services
IT support, services and solutions that will send your business skyrocketing
ITS understands how important a reliable technology infrastructure is to small and medium-sized businesses. Your staff and associates need to concentrate on their work – not the technology that makes it possible.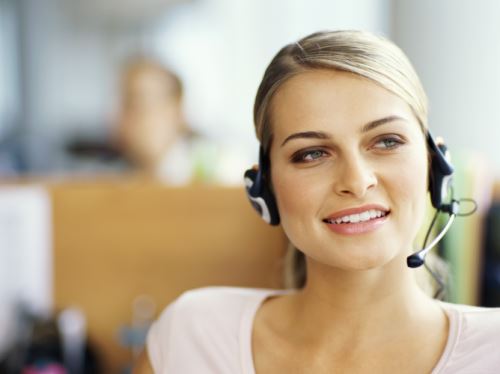 When you're in need of professional IT services, ITS is the team to call. Not only do our experienced technicians have years of experience offering break/fix support, but they'll also help you plan and implement a technology solution that will simplify your IT management so you can focus on your core business.
Here's how we'll position your company for success:
Massive reduction of downtime with fast and responsive break/fix support for hardware and software
A team of qualified and experienced professionals offering a range of services all under one roof
Design, implementation and management of technologies that will improve the way you do business
Data backup and recovery, data security, and Cloud transitioning to protect your business and streamline processes
Expert advice to help you launch and manage your IT, security, Cloud, communications and mobility solutions
Professional assistance to help you upgrade or find better ways to manage data storage and retrieval
We'll partner with your business to create a customized technology solution and plan that meets your needs and budget. Let us show you how to unlock your organization's potential and increase your bottom line.
Let the experts at ITS tell you what our Professional Services can do for your company.