Voice Solutions
Telemanagement services to support your business
As markets become more and more globalized staying one step ahead of the competition requires increasingly advanced communication technology. Small and medium-sized businesses like yours need the same progressive and dependable solutions as large enterprises, but without the prohibitive costs or the frustrating complexity.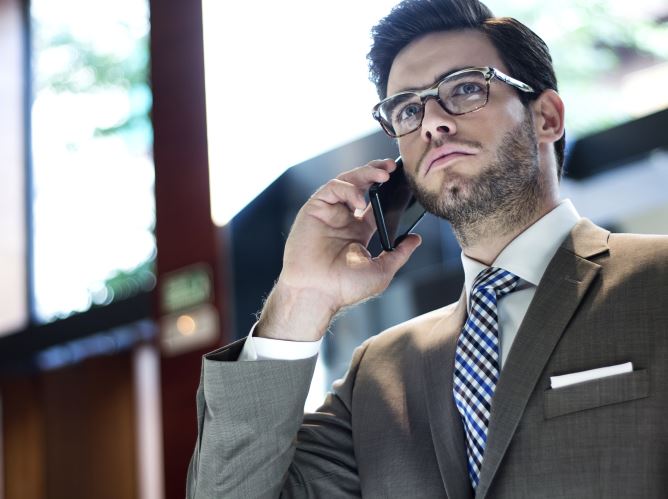 With installation and support from ITS, your business will enjoy all the benefits of modern communication techniques that are tailored to your needs for an affordable price.
ITS's voice solutions are:
Economical – with free 'in network' calling, lower taxes and cheaper per minute rates and line charges
User-friendly – enjoy an easy to understand, at-a-glance interface
Dependable – we'll monitor and maintain your hosted system round the clock
Convenient – take calls from anywhere no matter how remote through your laptop or via our Mobile VoIP App
Green – cut travel costs and paper waste by sharing information online
We will help you discover which voice solution is the right one for your business.