Voice Recordings
Make your first impressions count with professional voice recordings
If you want to give your business the professional edge and stay one step ahead of your competition you need voice recorded messages that ensure your organization is represented in the best light possible.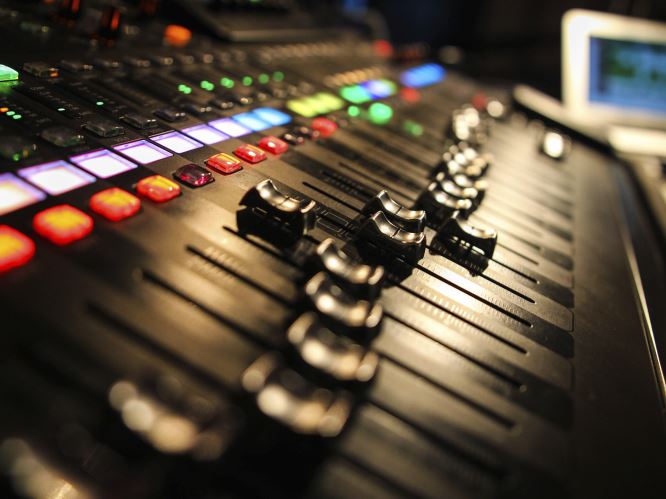 By using professionally recorded voice messages from ITS for callers to hear when they contact you, you'll give your company a far more polished image. It's also a great opportunity to tell customers about any up-and-coming specials or new services!
On-hold messaging
With professional voice recorded messaging packages developed for businesses of any size, on-hold messaging instantly turns your phone system into a powerful marketing tool so you can take advantage of every second your customers or prospects are in the hold queue.
Professional greetings and directions
ITS also offer professional voice recordings for auto attendant greetings, voicemail messaging, IVR and audio enhancements for your website. Now your callers will actually enjoy navigating your voicemail system, guided by pleasant voices that help them get the help they need. No more frustrated customers!
Benefits of professional voice recordings from ITS:
Skilled copywriters and production specialists to help you develop the right message and/or scripts
Male and female voice talents who are pleasant and never pushy
Large selection of licensed musical background tracks
Multi-language capabilities
Affordable plans and update plans
Professional voice recorded advertising message samples by industry
Professional voice recorded auto attendant routing message samples by industry
Disaster recovery voicemail message samples
Professional voice recordings by ITS help take your business to the next level