Products & Services
Telecommunication and IT solutions for your small business needs
If technology is creating more problems than it's solving for your small or medium-sized business, ITS has the solution. We provide complete communication solutions through our broad range of offerings which utilize the latest technology in data and voice networking. Technologies including cloud solutions for voice, hosted IP PBX, VoIP and SIP trunking, web conferencing, electronic fax, managed IT services, data back-up, anti-virus and spam as well as any speed Internet access you might need.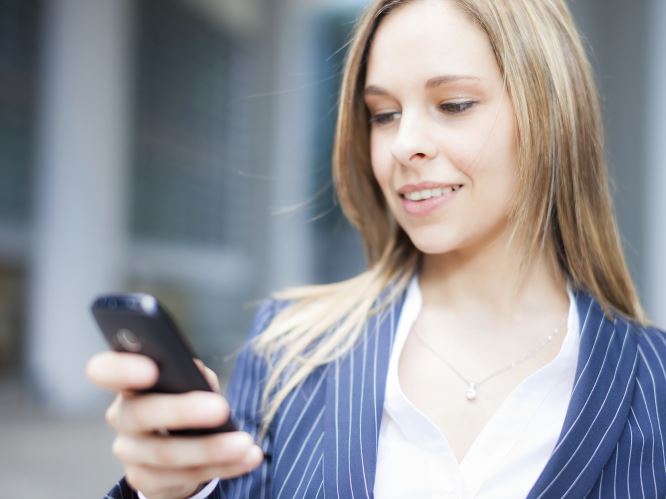 Here at ITS we're constantly updating and upgrading our product offerings. Check back often for the best and brightest products to join our range, and don't hesitate to get in touch with us if you're looking for something you don't currently see on our website.
With ITS's Managed IT Services on your side, you can also finally say goodbye to unexpected costs, ensure your data is secure and reduce those everyday problems that slow down your business.
Get the most out of your business telecommunications and IT with tailor-made technology solutions from ITS. We have the services you need to streamline your business and ensure your organization is always running at its full potential.
Our goal is to provide a one-stop-shop for business cloud and technology solutions the best Internet services while never forgetting the importance of live,
friendly and personalized customer service.