VoIP Services
Because these days internet, data and voice are equal partners
It's not just all about computers; without solid telecommunications your business simply can't function. Therefore, it comes as no surprise to find out that the elements we need to run our businesses have merged to become one single application.
VoIP
VoIP from ITS enables your business to use the same connection for your data and voice solutions. This means voice is converted to data and carried over a managed private network, the Internet, or frequently, a combination of the two.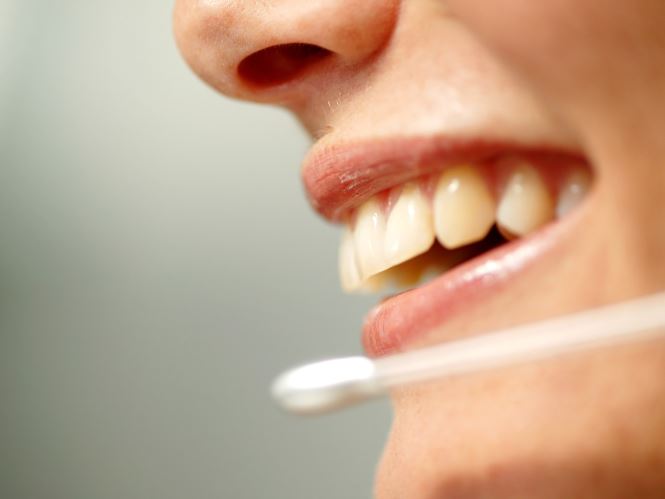 Benefits of VoIP
Unlimited free, planet-wide extension-to-extension dialing
Call transfer (blind and supervised)
3-way conferencing for all extensions
Message-waiting indicator
Do not disturb feature
Call waiting
Speed dial: PBX-wide and individual
Full 911 coverage in US and Canada
Web-based VoIP control panel so users can manage their own features
Enhanced caller ID (caller name)
Custom prompts or music on hold for individual ACD queues and/or call groups
ITS's cloud-based IP PBX or VoIP solutions combine affordability, flexibility and dependability to enhance your organization's communications.
IP Flex with VPN
Need a private network with multi-location capabilities? IP Flex with VPN utilizes the AT&T network to provide you a solid IP voice solution combined with your VPN service. Great replacement for traditional PRIs. Features include highly flexible bandwidth options, built-in routing intelligence and the ability to customize management levels.
Benefits
Flexible calling plans to fit your business needs
Drive greater bandwidth utilization and cost savings with converged voice and data traffic
Improve existing communications infrastructure efficiency and value
Centralize call delivery into a single, unified answering system
Features
Choose from a wide variety of access speeds, from T1 to Gigabit Ethernet
Supports both local and Virtual Telephone Numbers (VTNs)
Class of Service enables voice and data packet prioritization
Service Level Agreements for VoIP service and underlying transport
0/255 Action move to backlo
SIP Trunking
SIP (Session Initiated Protocol) trunking gives your business some of the functionality and benefits of a VoIP system without you having to replace your existing phone system. Maximize the value of your existing IP-PBX investment and take advantage of the benefits inherent in a VoIP network. Our SIP Trunking helps you cut costs while integrating your voice, data and Internet.
Benefits of SIP Trunking
Free calling to and from all remote sites in the network
Eliminate calls going over the PSTN
Minimize the number of calls utilizing the PSTN or combine with our IP PBX at smaller, new locations to create a hybrid environment with free calls between locations.
With VoIP business solutions from ITS you get all these advanced features too
Auto Attendant – callers are greeted professionally and presented with your company directory which allows them to select where they wish to be routed to. Multi-level prompts can be configured to your specifications and greetings can be preset to change throughout the day.
Attendant Console – allows calls to be monitored and managed from a central PC based Attendant Console. This lets you see who is on the phone, and when they hang up as well as being able to intercept and answer calls from the console.
Automatic Call Distribution (ACD) – with custom prompts and on-hold messaging or music for individual ACD queues plus a call detail reporting function.
Integrated Unified Communications (IUC) – voicemail delivered to email, voicemail alerts via SMS, and voicemail via RSS feed - all configurable to your specifications.
Call Blast/Find Me-Follow Me – never miss another important business call. Determine where your office phone rings and allow callers to dial your extension and get you on your cell phone or any other configured number.
Mobile VoIP Application – lets you make calls with your cell phone using your data plan rather than your cell minutes. Not only does this save you money on cellular plan minutes, it also provides you with the benefits of calling from your virtual PBX extension.
Let ITS develop a customized VoIP or SIP trunking solution that will meet your needs - now and in the future.